BusinessTime
Security and Privacy
BusinessTime was built from the ground up
with security in mind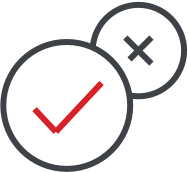 User Account Access
BusinessTime gives you the tools to control which staff have access to sensitive information such as budgets and billing rates. Security settings at the project level allow you to further fine-tune access.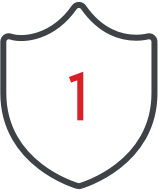 World-Class InfrastructureBusinessTime is built on the Microsoft Azure platform, a highly-secure infrastructure with more security certifications than any other cloud provider.
Azure is a best-in-class platform for enterprise cloud deployments, relied on for mission-critical projects by companies such as McAfee, Korn-Ferry, Toyota, Adobe, and Alaska Airlines.
Azure is certified by the following entities:
ISO/IEC
CSA/CCM
ITAR
CJIS
HIPAA
IRS 1075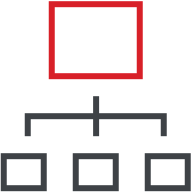 Multi-Tenant Architecture
BusinessTime's architecture uses multitenancy to isolate your company's data while maintaining the performance you expect of a Software-as-a-Service offering. This well-tested approach is used by highly secure cloud providers such as Salesforce.com.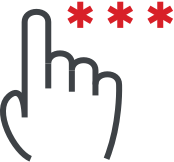 Privacy
BusinessTime's platform provider, Microsoft Azure, is certified under the E.U.-US. and Swiss-U.S. Privacy Shield Framework.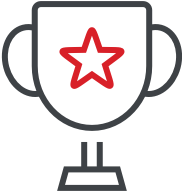 99.9% Uptime
BusinessTime's reliance on Microsoft Azure means that our users can rely on a highly available and performant Professional Services Automation.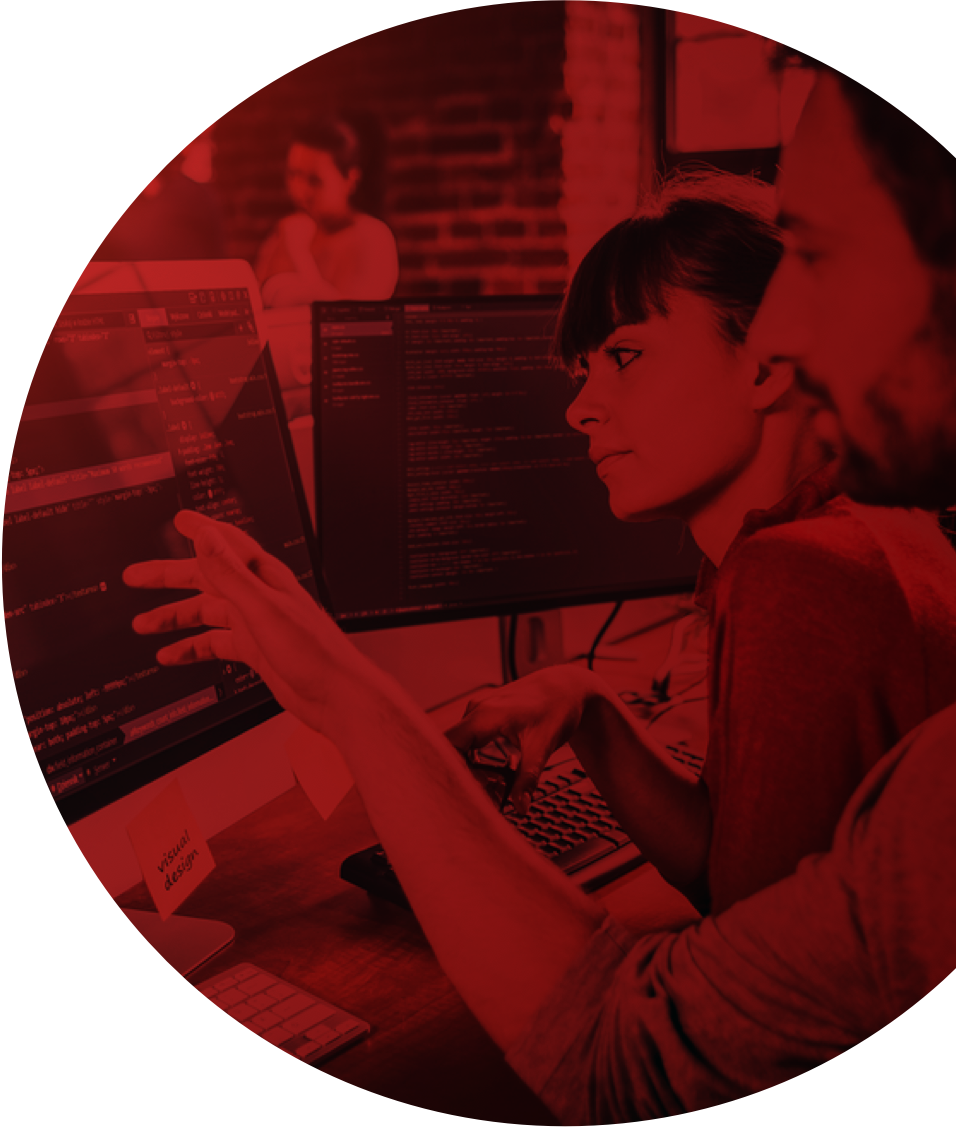 Contact us to request a demo for BusinessTime