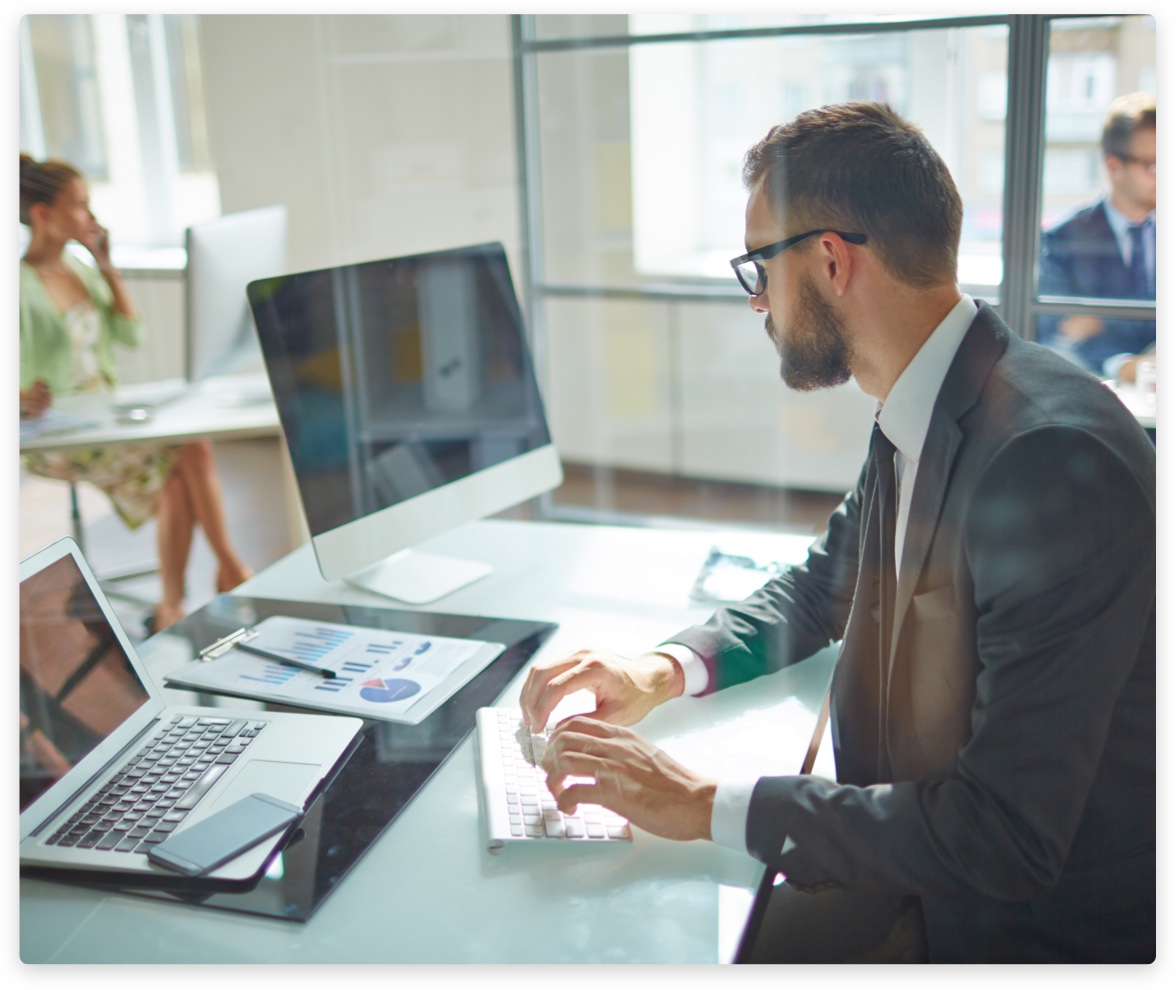 The Value of
BusinessTime
BusinessTime keeps your operational gears in motion. Say goodbye to disconnected and out-of-sync spreadsheets, timekeeping systems, and project plans.
BusinessTime provides a single set of data with powerful personalized tools, allowing you to do your job easily and effectively.
From quick project setup, to integrated time keeping and task-tracking, BusinessTime makes it easy to deliver your tasks and projects on time and on budget.

Contact us to request a demo for BusinessTime