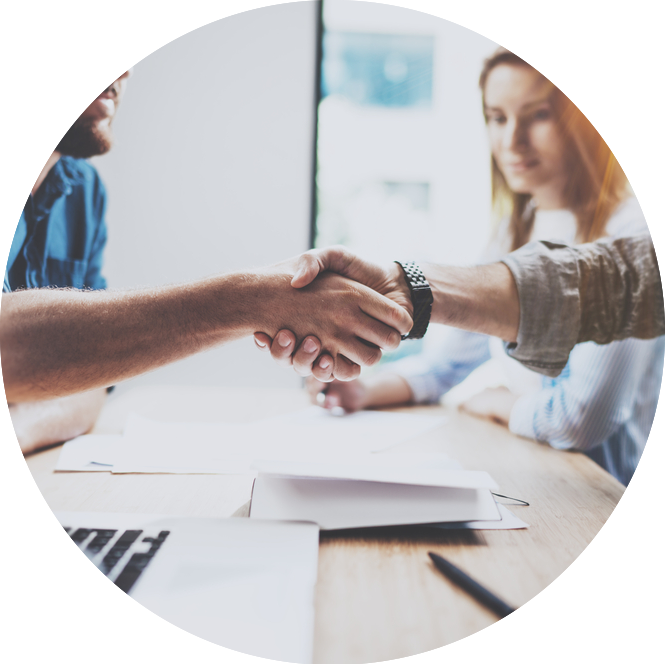 Sales professionals manage a dynamic and evolving pipeline of opportunities. BusinessTime tracks new customers through the first contact to contract.
Create and update customer contact information in a single shared location while managing customer engagement through call logs and notes.
Manage new opportunities as 'pipeline' projects, tracking 'win' probability, forecasted revenue, documentation and key milestones.
Simplify the handoff from Sales to Delivery by capturing key information about projects and contractual commitments.

Contact us to request a demo for BusinessTime